Attractions and activities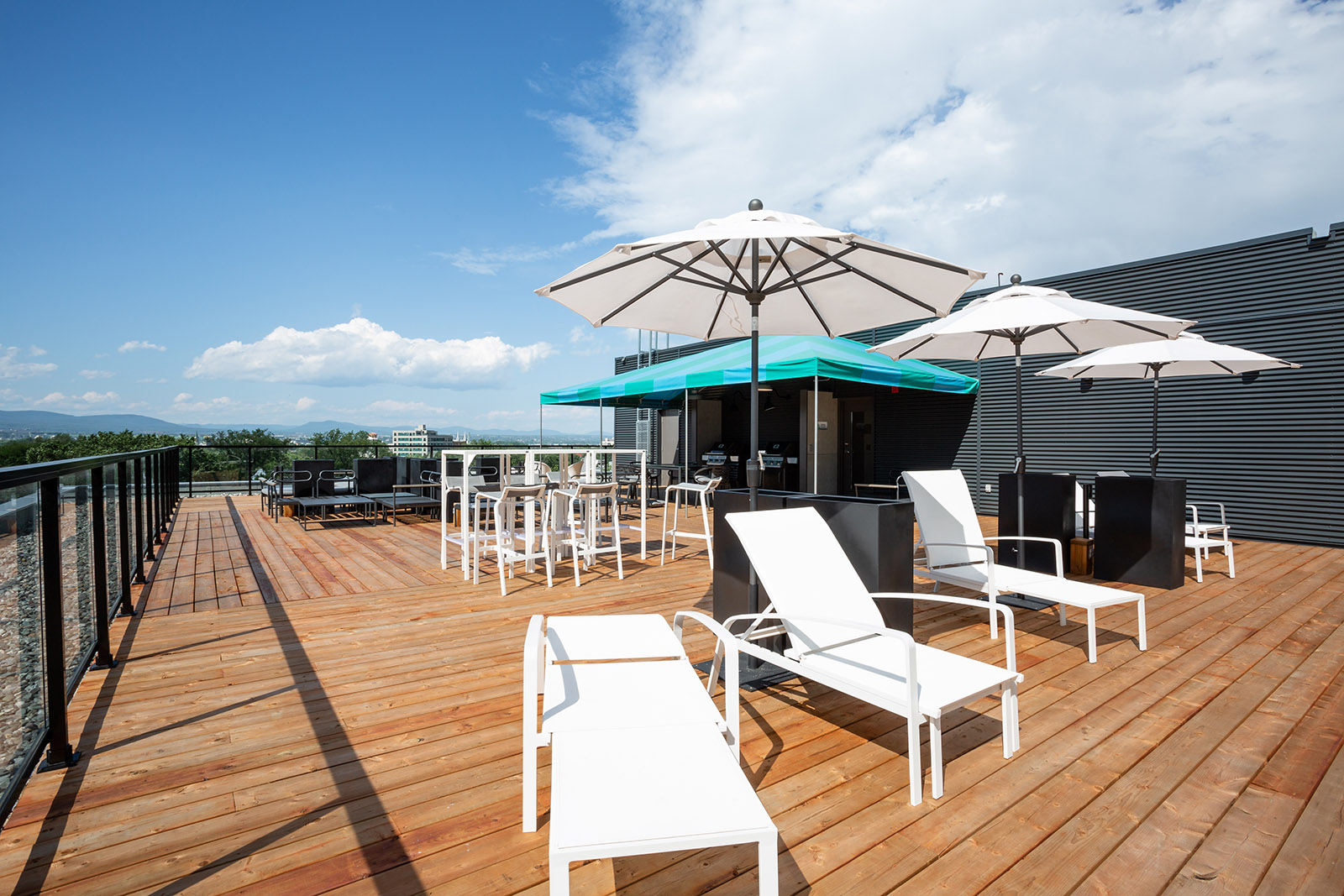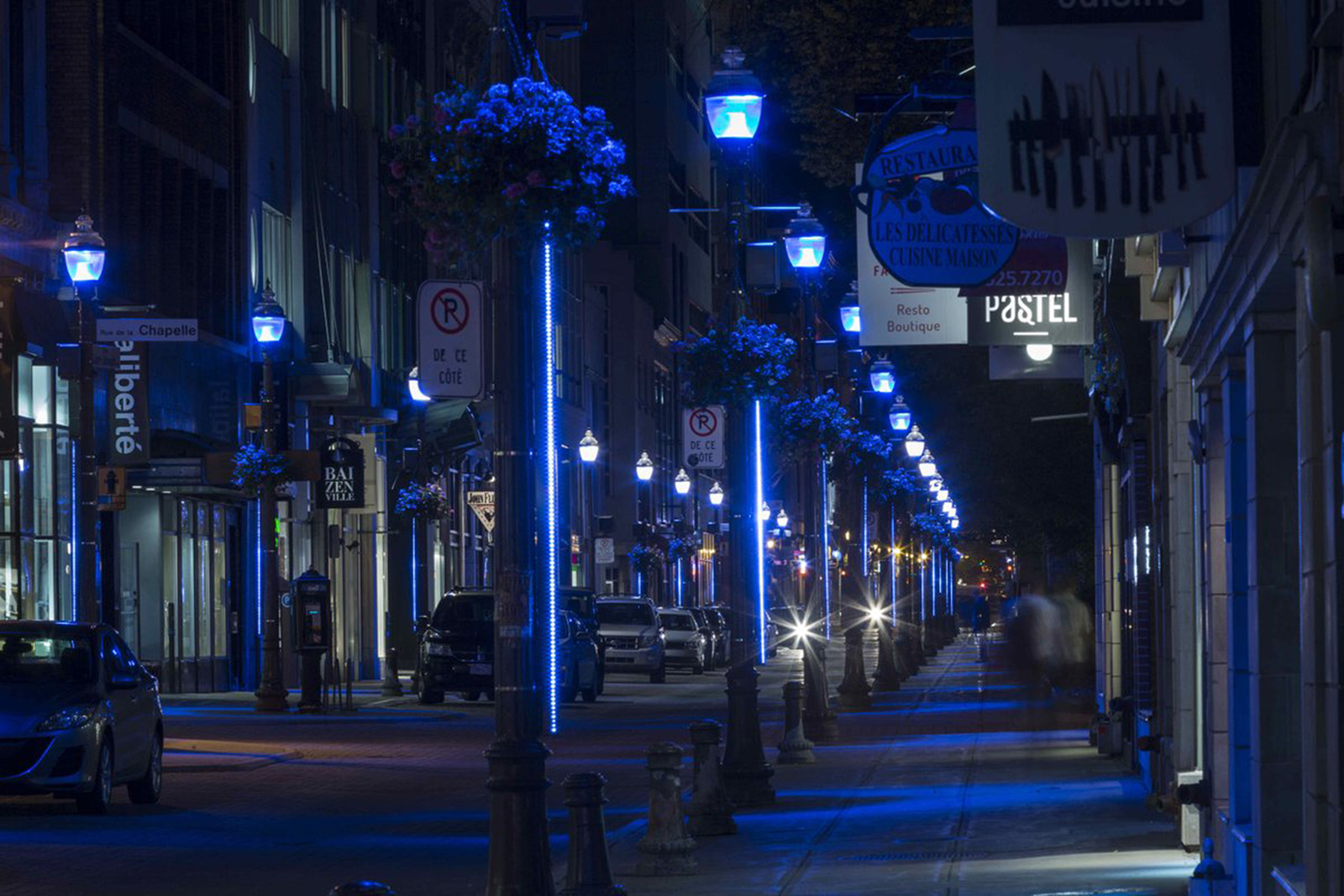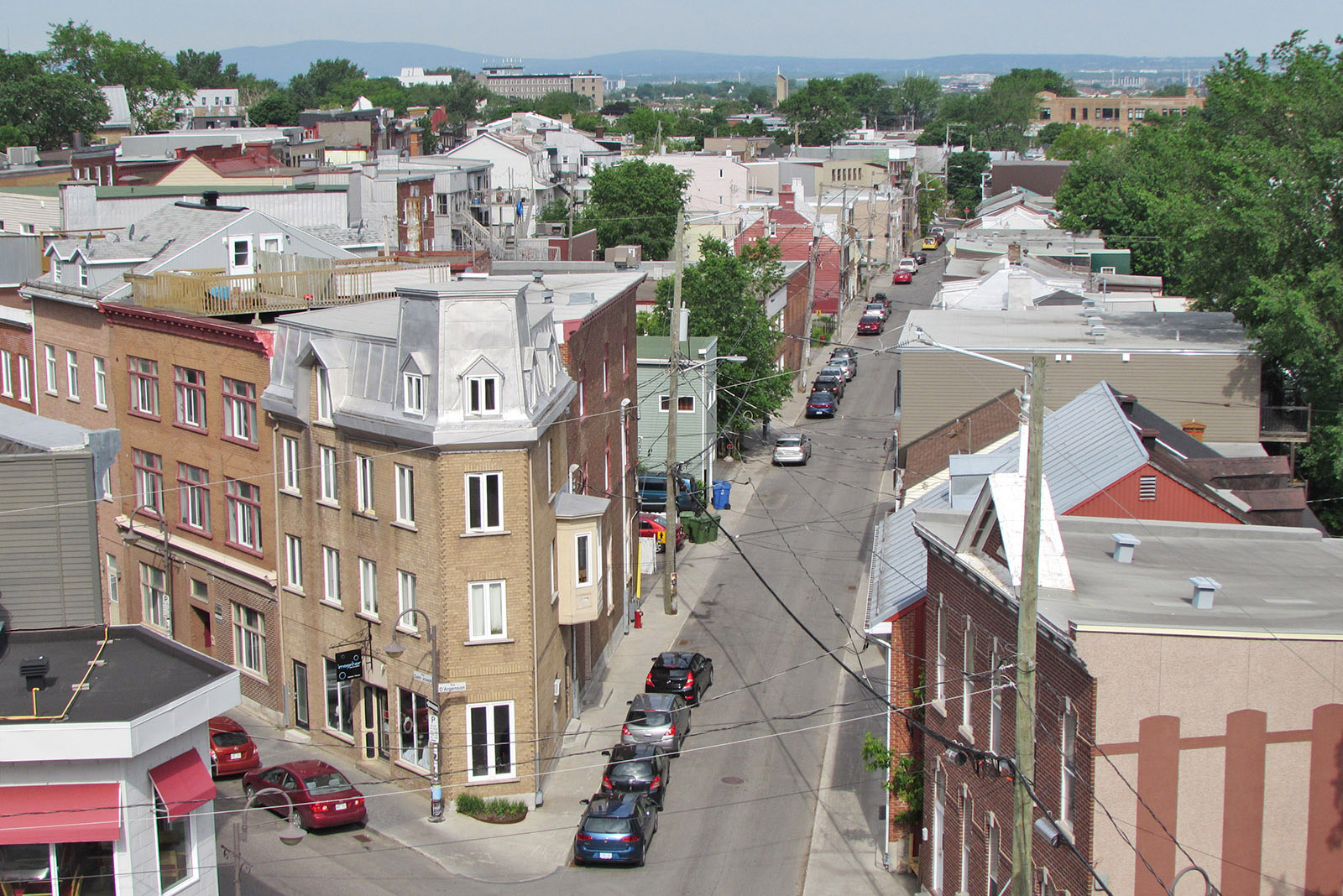 Attractions and activities
The neighborhood
Housing 611 is located in the St-Roch district, in the heart of downtown, at the junction of Charest and Langelier boulevards and St-Joseph and St-Vallier streets. It is easy to quickly reach the historic center of Quebec on foot, by bike, by public transport or by car. All main roads are nearby which will allow you to quickly reach the other attractions of the city.
Restaurants, grocery stores, cafes, bars, bakeries and a host of other high quality shops are all within a short walk. These are open all year and are popular with locals. We have several addresses to suggest you!
The walkscore website grants the condo's location a mark of 96!
Restaurants
There is a multitude of restaurants nearby for all budgets and tastes! The favorites of the house!
Restaurant Battuto located at 527 boulevard Langelier. Rated by customers 4,9/5, best new restaurant in Canada in 2017.
Patente et Machin located at 82 rue St-Joseph Ouest.
L'affaire est Ketchup located at 46 rue St-Joseph Est.
Kraken Kru located at 190 St-Vallier Ouest. No reservation, you must go to the door.
Pied Bleu located at 179 St-Vallier Ouest. The plate of cheese and charcuterie is phenomenal, can be carried away.
Restaurant la Gueule de Bois located at 207 St-Vallier Est.
Bati Bassak located at 125 rue St-Joseph Est. Bring your wine!
Le Clocher Penché located at 203 rue St-Joseph Est. Breakfasts are to try!
Nina Pizza Napolitaine located at 410 rue St-Anselme. The oven comes from Italy, original decoration! A little further…
Restaurant Tokyo located at 401 rue St-Jean. Bring your wine! Request a living room with coffee table. Combine with a beer! 'Au Projet'!
Chez Boulay Bistro Boréal located at 1110 rue St-Jean.
Métropolitain Eddie located at 1188 rue Cartier.
** We suggest you book in advance in all these restaurants!